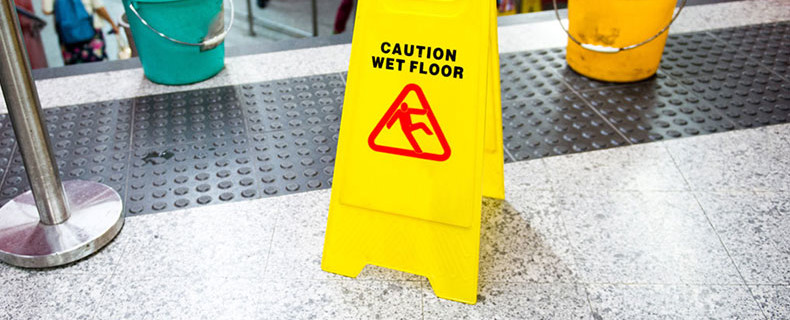 Building Walkway
A walkway that's broken, cracked, uneven or made slippery by debris, liquid or high polish is dangerous and can lead to broken arms, legs, and other injuries. When these injuries happen, the attorneys at Bader & Yakaitis, LLP work hard to make the building owner pay.
Inside Building
The owner of a building has a duty to keep visitors, tenants and others who enter safe. The failure to adequately maintain the interior of the property can result in life-altering injuries. Our firm places the law on the victim's side.
Snow & Ice
A visitor can be injured when walking on driveways, sidewalks, and walkways that have not been properly shoveled, plowed, or cleared of ice. If you have slipped or fallen on a slippery surface, you may be entitled to compensation from the property owner.
Irregular/Broken Flooring
Flooring is not meant to be broken, cracked, or uneven. It is the building owner's responsibility to maintain the flooring so that tenants, customers, and other visitors do not slip or fall. The attorneys at Bader & Yakaitis, LLP have the experience and knowledge to fight for the injured.