Accident Lawyers of NYC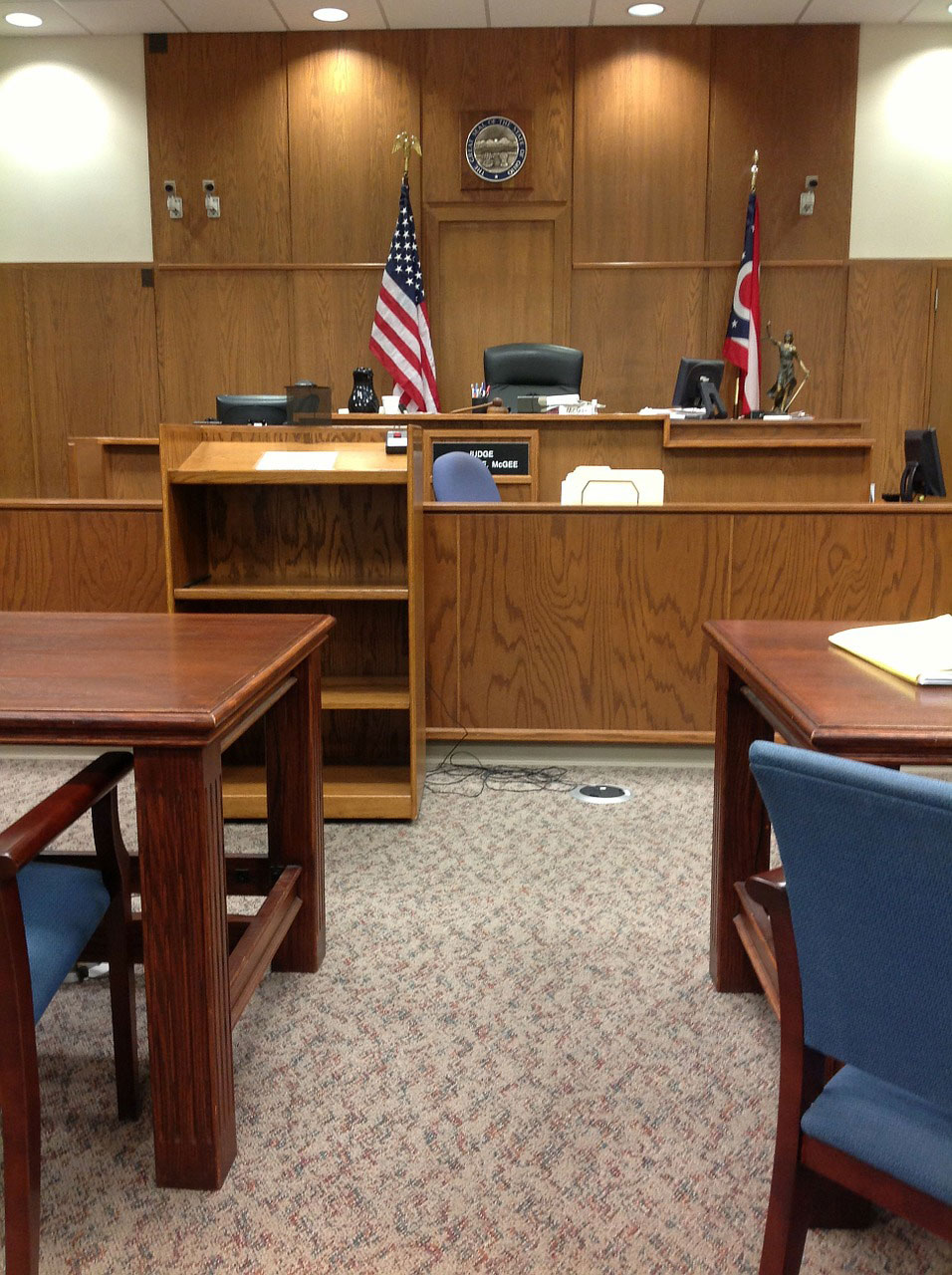 Our personal injury law firm protect the rights of the injured.
Accident Lawyers Of NYC handles serious personal injury as well as wrongful death claims within the New York metropolitan area. We protect the rights of the injured, not the people of the hospitals or companies who cause injury nor their insurance companies.
Our top personal injury lawyer Jeff Bader and Paul Yakaitis in partnership have earned its reputation for in-depth legal knowledge, with unmatched trial experience, and prompt, individualized service. Our attorneys won't settle for less. We have won major verdicts as well as negotiated multi-million dollar settlements for our clients in personal injury. Cases include building accidents/premises liability, lead poisoning, medical malpractice, hospital negligence/wrongful death, nursing home abuse, as well as auto truck or motorcycle accidents, plane crashes, construction accidents, and police brutality matters.
In our experience, no two cases are the same. No two victims are the same and likewise, no two results are guaranteed to be the same. However, Bader & Yakaitis, LLP's commitment to work hard for our client is always the same, no matter the opponent or the court.
Expertise
Skills
Trial Law
Personal Injury Law
Best Settlements
Integrity
Bader & Yakaitis, LLP places a high value on professionalism with our clients. As a matter of fact, with integrity and trust, we represent our clients to our maximum potential.
Legal matters are extremely sensitive, therefore one should be able to trust their lawyer 100%. In fact, compassion for our clients' confidential cases has always been our firm's hallmark. Thus, clients can rely on us as confidants and counselors. We work with those whose lives have been devastated by accident or injury. Often, we are called upon to act against those whose negligence or deceptive practices have caused great damage and harm. For this reason, the legal process is daunting, but our clients need not worry. We guide them through each of the complex steps required to obtain maximum recovery for their losses.
Bader & Yakaitis, LLP handles serious personal injury and wrongful death claims in New York City. We protect the rights of the injured, rather than those who cause the injury, or their insurance companies.
The services of our attorneys are unmatched in professionalism, advocacy, and results.
Whether we appear before a New York jury in the courtroom or face-to-face with defense counsel across a settlement negotiation table, Bader & Yakaitis, LLP will make you our top and number one priority.
FOR OVER TWO DECADES
WE HAVE ENJOYED A TOP-NOTCH REPUTATION AS A PREFERRED LAW FIRM TO REPRESENT VICTIMS INJURED IN NEW YORK
SERVING THE BRONX - BROOKLYN - MANHATTAN - NASSAU - QUEENS
Get A Free Consultation
NOT SURE IF YOU HAVE A CASE? LET US EVALUATE. CONTACT US!