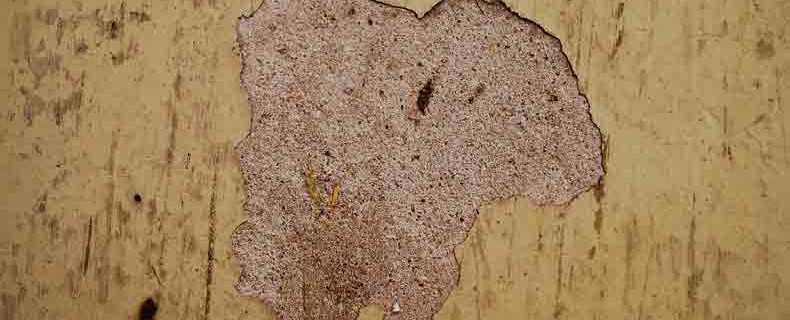 Lead paint injures society's most vulnerable victims
Our children are at risk. Nationwide, there exists no greater environmental health threat to children under the age of six than lead paint poisoning. The Centers for Disease Control and Prevention (CDC) estimates that as many as 1.7 million of our nation's children age five and under suffer the adverse effects of lead poisoning. Under New York City's standards, a child is poisoned if he or she has ten micrograms of lead per deciliter of blood and, according to the city's Department of Health; tens of thousands of New York City's children are living with this dangerous level.
Lead-based paint is the primary source of lead poisoning and is swallowed or inhaled into the system. A child's growing body can easily absorb lead with disastrous results including:
Death
Brain damage
Brain swelling (Encephalopathy)
Organ failure
Coma
Seizure
Learning disabilities
Hyperactivity
Attention disorders (ADD and ADHD)
Retarding of growth
Loss of hearing
Emotional impairment
In 1978, Congress banned the use of lead in paint. Unfortunately, the Environmental Protection Agency (EPA) estimates that over 80 percent of homes built before this legislation contain lead paint, and many have been poorly maintained, remodeled or renovated. Children who live in these residences are at the greatest risk of lead poisoning and EPA recommends blood testing of children as young as six months old to uncover lead poisoning. Before these older residences can be sold or leased, EPA and the U.S. Department of Housing and Urban Development (HUD) require known information about lead-based paint to be disclosed.
The experienced attorneys at Bader & Yakaitis, LLP are dedicated to the representation of clients who have suffered injury from exposure to lead. If you believe that you or a loved one is a victim of lead poisoning, contact us to discuss the legal options available to you.