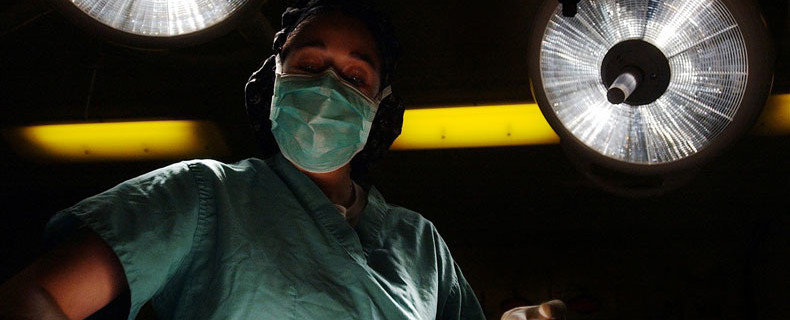 Patients Pay a High Price for Medical Mistakes
Medical errors are costly. They cost mobility, freedom from pain and even lives. Who should pay for the error? Attorneys Bader & Yakaitis, LLP believes the hospital, medical facility, nursing home, physician, therapists, nurses, or other medical personnel responsible for the injury or wrongful death should pay. To hold them accountable, it takes an experienced New York medical malpractice lawyer that can battle the army of defense attorneys that medical facilities and powerful insurance companies employ.
In the decades that we have represented the victims of medical mistakes and medication errors, our team of lawyers has made sure that the New York medical malpractice law works to the benefit of injured patients not the medical industry when injury results from:
Failure to inform a patient of the risks of a procedure
Failure to monitor a condition
Error during delivery of an infant
In the area of medical malpractice, New York law is complex and limits the time to file a lawsuit. A victim of medical negligence should contact an experienced medical malpractice attorney in New York as soon as possible. Our clients appreciate the immediate, compassionate attention to their concerns that our knowledgeable attorneys and dedicated support staff provide. Once our firm accepts the duty to represent the victim in a medical negligence case, we carefully review medical records and procedure. Typically, these cases benefit from the expertise of an MD to translate complicated medical jargon, perform the calculus of negligence, and serve as an expert witness at trial or to encourage settlement. We have developed a network of the leading minds in numerous medical disciplines. Each is a unique resource that helps us conduct a thorough investigation and present the best case possible. With this comprehensive approach, our team has achieved great success in obtaining compensation for victims of medical malpractice.
The negligent acts or omissions of medical personnel can cause a new injury, aggravate an existing one, or lead to untimely death. When the patient and family members are left to suffer from medical malpractice, New York City attorneys Bader & Yakaitis, LLP works hard to get them their deserved compensation. We are experienced personal injury attorneys with the trial experience and negotiation skills to go along with our in-depth knowledge of the law. If you believe that you, or a loved one, have suffered because of the negligence of a health care provider, you may be entitled to compensation. Contact Bader & Yakaitis to speak confidentially with a New York medical malpractice attorney who will listen to you and provide a realistic assessment of your legal options.